So You Want To Be a Writer? (Spring 2022) (Online)
04/05/2022 - 05/17/2022
Category
Class
Admission
$299.00 - General
$249.00 - New Student
Location
Online

Summary
Sessions: 7 Tuesdays
Session Dates: Apr 05, 12, 19, 26
May 03, 10, 17
Session Time: 6:00pm - 9:00pm Central Time
Description
So You Want To Be a Writer? (Spring 2022) (Online)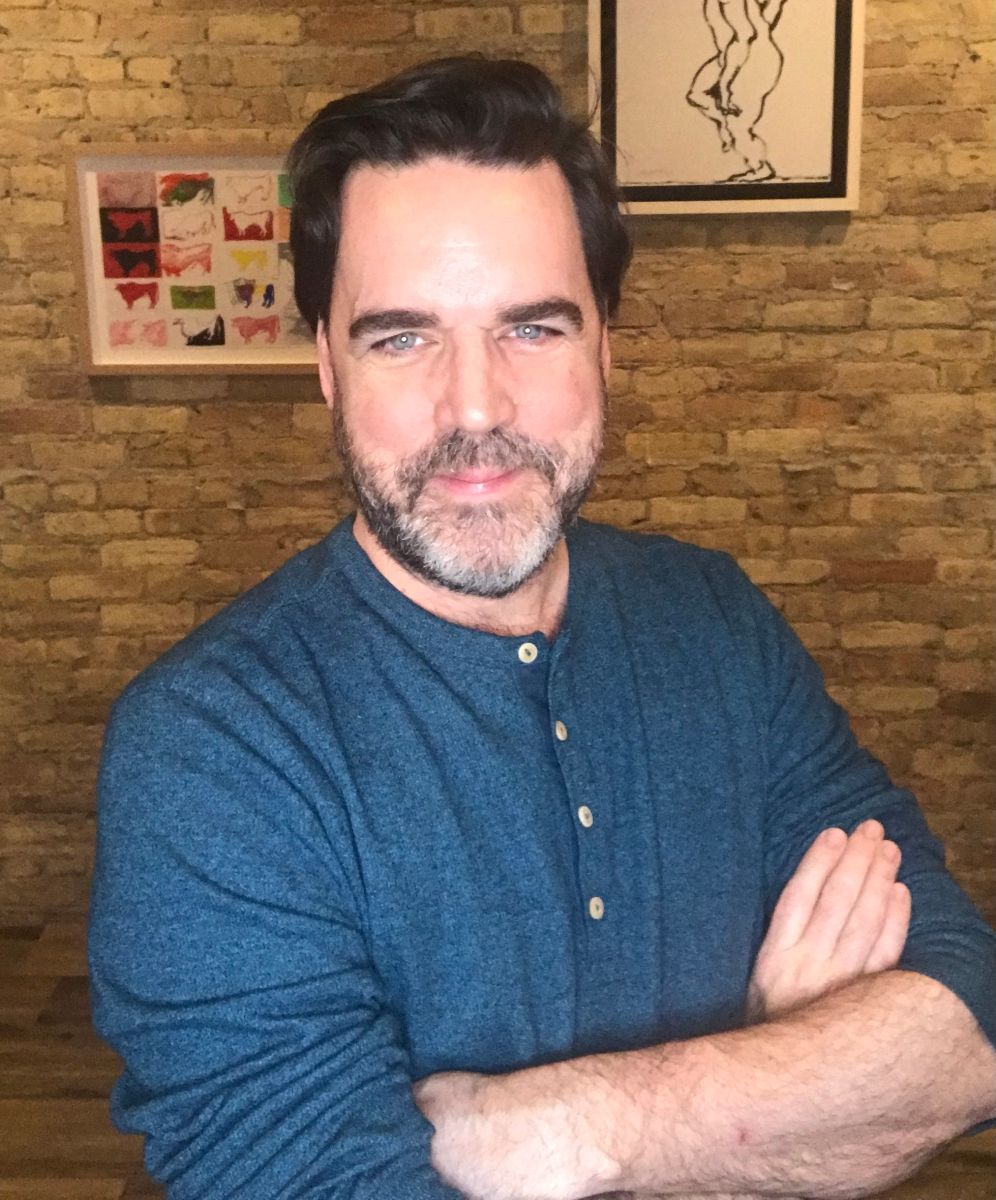 Apr 05 - May 17
6:00pm - 9:00pm Central Time
Instructor: Emilio Williams
What does it take to have a sustainable writing practice? In this 7 week generative seminar, we open your writing potential not only to theater plays, but also to fiction, non-fiction, poetry, and hybrid practices. You will get the chance to experiment in any of these genres or simply stay on your genre of choice and see how the other genres can illuminate your own preferred practice. We will discuss practical career development tactics to distribute your writing, and we will discuss how our lives experiences, readings and imagination feed our writing independently of the genre in which we work.
___
Emilio Williams is a bilingual (Spanish/English) award-winning writer and educator. His critically acclaimed plays have been produced in Argentina, Estonia, France, Mexico, Spain, the United Kingdom, and the United States, including New York, Chicago, Los Angeles, and Washington DC. ​ His nonfiction work has been published in Brevity, The Writing Disorder, Hinterland Magazine, HowlRound, and Imagined Theatres, among other publications. Emilio has lectured around the world and has taught at several U.S. universities, including DePaul University, Columbia College Chicago, The School of the Art Institute of Chicago, and Georgia State University. He holds a BA in Film and Video and an MFA in Writing. He is a resident playwright at Chicago Dramatists. ​
Classes will be held via Zoom. Instructors will send out Zoom invites one day before class begins. We encourage students to setup a Zoom account for themselves before class if they have not already to ensure when class begins you are able to jump straight into the art!
Sessions/Weekday

7 Tuesdays

Session Dates

Apr 05, 12, 19, 26
May 03, 10, 17

Time

6:00pm - 9:00pm Central Time

Notes

This class is ideal for students with experience ranging from beginner to advanced.