The Power of our Stories - an LGBTQIA Creatives Workshop (Summer 2022) (Online)
06/29/2022 06:00 PM - 07/20/2022 09:00 PM CT
Category
Class
Admission
Location
Online

Summary
Sessions: 4 Wednesdays
Session Dates:
June 29
July 06, 13, 20
Session Time: 6:00pm - 9:00pm Central Time
Description
The Power of Our Stories - an LGBTQIA Creatives Workshop (Summer 2022) (Online)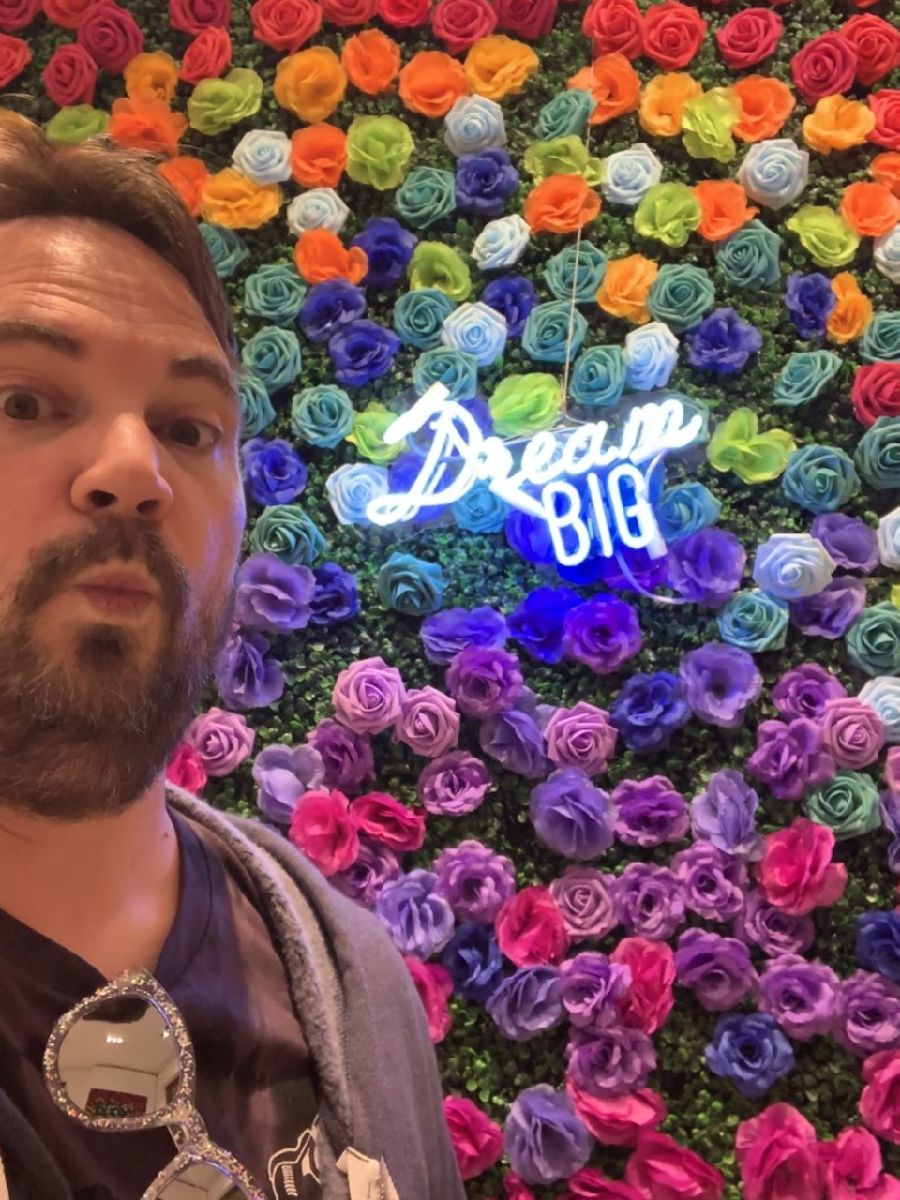 Jun 29 - Jul 20
6:00pm - 9:00pm CT
Instructor: Kurt Jolly
This course is by application only, and open to all LGBTQIA+ writers, ranging from beginner to advanced.
Join us for a 4 week workshop for Queer creatives that will dive into the power of our stories! Taking the shape from stories in your life, this workshop will guide you with unique writing exercises and activities that will help harness your creative energy and focus individual writing goals. We will also be sharing in a group setting what it is like as queer creatives, and work on becoming a stronger community by sharing our unique stories with each other.
In the weeks you will explore what you want to share, create memorable scenes and characters, workshop these writings, and work creatively in a shared safe space for queer creatives.
Join us in pride month and beyond for the next FREE four week course specifically for queer creators! Workshop your stories with other creators, and gain helpful writing exercises to unlock the power in your storytelling!
Kurt Jolly (he/him) is a Queer Chicago-based writer, director, and interactive artist. He has a diverse experience in many artistic avenues: art education, on the stage, behind the writing desk, and behind the camera. Like his name, he looks to find the joy and happiness in the world while also acknowledging its darkness. He has a Masters in Education and Leadership, and has studied at the Harold Ramis Film School at The Second City Chicago. One of his comedic pilot screenplays was selected as a semi-finalist in the Teen Movie Contest from Powederkeg (Paul Fieg) and ColorCreative (Issa Rae/Deniese Davis), and his latest short film "GlitterLand" was accepted into various film festivals around the country, and will be featured on ImageUnion TV.
Classes will be held via Zoom. Instructors will send out Zoom invites one day before class begins. We encourage students to set up a Zoom account for themselves before class if they have not already to ensure when class begins you are able to jump straight into the art!
Sessions/Weekday

4 Wednesdays

Session Dates

Jun 29
Jul 06, 13, 20

Time

6:00pm - 9:00pm Central Time

Notes

This course is by application only, and open to all LGBTQIA+ writers, ranging from beginner to advanced. Click here to apply.